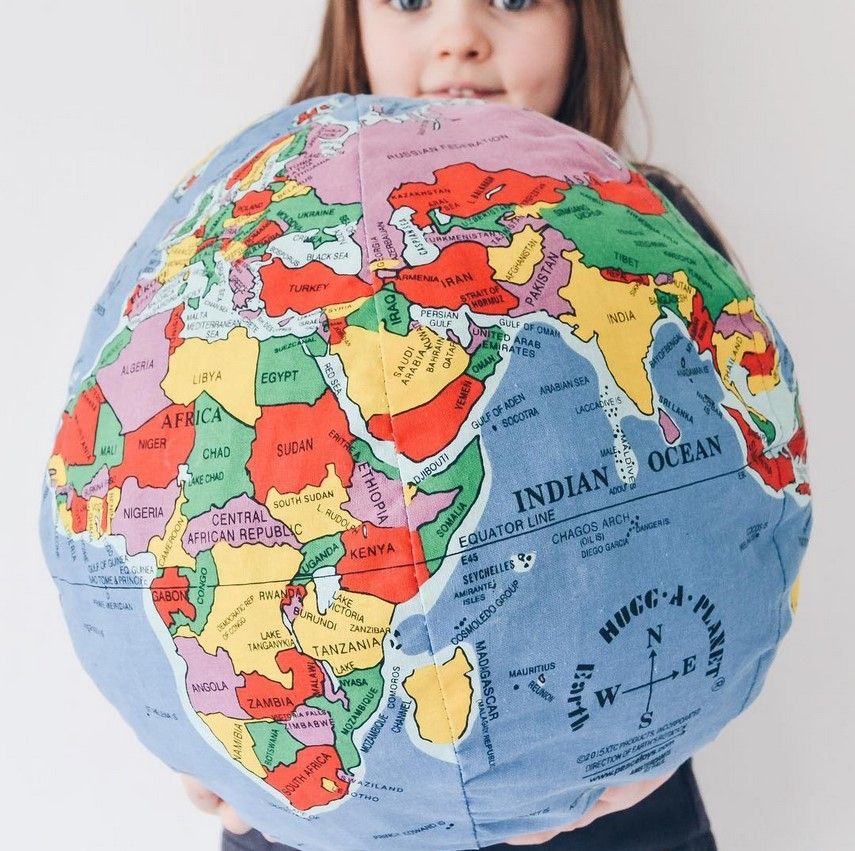 We believe Sustainable Education Starts Early
With our full line of Hugg a Planet products, we offer a great way to introduce educational toys for everyone to learn more about our planet.
We want to make change both in the products we sell and in the messages they send. Our commitment to that change is embodied in our company values.
Shop Popular Planets
Ethical Recycling

In our shipping, sourcing, production and manufacturing, we are committed to using recycled materials whenever and wherever feasible.

Organic & Sustainable

When recycling isin't a feasible option, we prioritize using organically or sustailly produced materials for a better planet.

Responsible Manufacturing

We are constantly working with the manufacturers we get our products from to improve their production methods.

Promoting Peace

We create toys that are non-violent and have a socially responsible message such as peace, protecting the environment and diversity.